Back to List
APOC Gaming Voltz 3.0.0C / MC 1.6.4 / TECHNIC PACK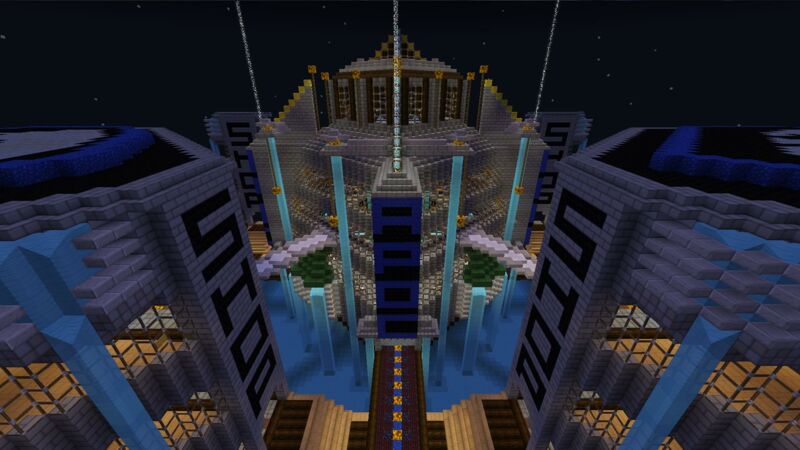 APOC Gaming has been around for 4 years hosting its own independent minecraft servers for bukkit and all modpacks requested from its community.
We have Bukkit, Tekkit Main, Tekkit Lite, Tekkit Classic, Hexxit, Voltz, Big Dig, B-Team, Pixelmon, FTB Horizons/Monster/Tech World 2/Direwolf, and more to come soon!
Our servers are built to our players ideas and suggestions, we strive for performance and optimization. Our servers NEVER lag! EVER! All of our servers are hosted on custom built private hosted dedicated servers. None of our servers HAVE EVER dropped below 19 TPS!
We are using the latest 3.0.0C Voltz Technic Modpack version, you can update to this by clicking on the cogwheel under the modpack and manually select the version as 3.0.0C and update your pack.
As of now our modpack for 3.0.0C has NO BANNED MODS! The only items we ban are Anti-Matter and Red-Matter explosives/missiles. Everything else is free game!
So come check us out, or our other 13 servers!
http://apocgaming.org
http://apocclangaming.enjin.com
Got teamspeak? So do we!
ts.apocgaming.org
There are no reviews for this server yet, you can be the first!